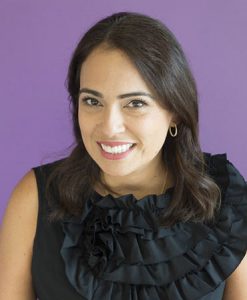 As a mother of two young children, Dr. Alegre understands the anxiety that children and their parents may experience when a child visits a doctor's office. Her goal is to make both children and parents feel at ease, placing value in parental presence and input. In their spare time, Dr. Alegre and her family enjoy hiking, skiing, gardening, trying new foods and playing Rummikub.
Dr. Cynthia Alegre received her Dental Degree in 2000. She then completed a two year General Dentistry Residency at the University of Connecticut after which she worked in a Community Health Center treating children exclusively in Pierce County for 8 years. She then completed a two-year post-doctoral residency in Pediatric Dentistry at the University of Connecticut.
As a Board Certified Pediatric Dentist, she has extensive training and experience to specialize in the treatment of infants, children, adolescents and children with special needs. With a caring and friendly personality, she will deliver the time and attention you and your child deserve.